Accommodation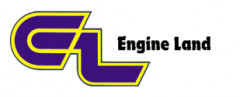 - Accommodation -
---
We have an accommodation for the customers who visit us from distance. It is equipped with an air conditioner, a TV set, a shower, and a toilet.
In order to offer the chances to many customers, we would like to limit the period of stay for about two weeks.
We offer accommodation fee and electricity expenses, but food and communication expenses are on your account.
---